Category: SURVIVAL
In this fast changing era people are always faced with uncertainty in many aspects of their life. The frequency of natural disaster is greater now than ever before. The financial crisis is also haunting today's economy. Giant corporations can go bankrupt without prior indication. People can suddenly become jobless. Not to mention countless other things that can go wrong anytime.
These might be extreme. However, there are also certain things that seems unimportant for one person, could be a big deal for another. This is why everyone needs the proper survival skills for every kind of uncertain situation.
Books in this category will help people to master the survival skills needed to face every situation they might encounter in their life. Various topics covered are things such as surviving without a salary, surviving food shortages, surviving medical emergencies, etc.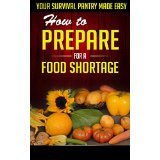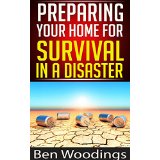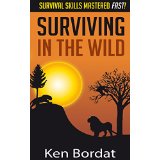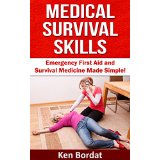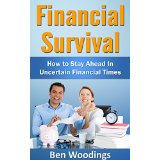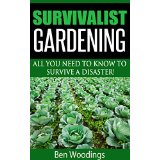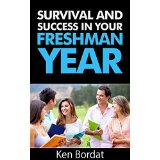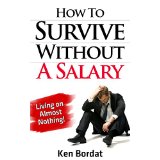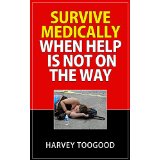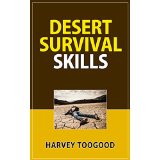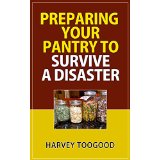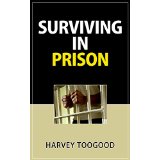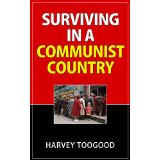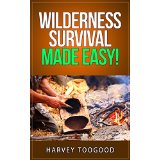 ---