Category: FITNESS
Due to overwhelming workloads these days, people need to stay fit and healthy in order to be able to perform their everyday tasks well. Therefore, people are willing to do anything to stay fit and healthy. They do all kinds of sports, they go to the gym, they become selective in choosing their foods and diet, all for the sake of physical fitness.
Books in this category cover various topics about fitness. Written by the experts in the fitness field, the reader will be provided with useful and interesting information on how to be fit and healthy. These books will also guide the readers with the best way of keeping oneself fit and healthy, such as by doing yoga, muscle building, swimming, walking, etc.
By reading the books in this category, people will be able to choose the best way and the most suitable way for keeping themselves healthy and fit.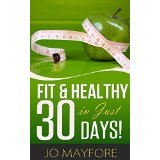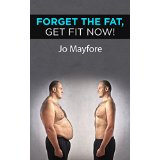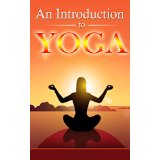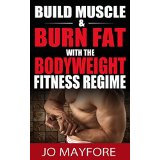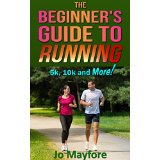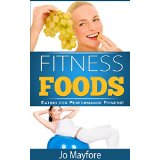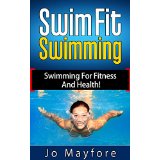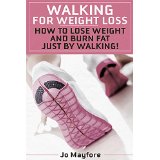 ---