Category: DATING
Human being are social creatures, who live in groups with others, and developing relationships with one another.
Dating is an important step in people's lives, because it allows people to get to know the person he/she is in a relationship with. In a more serious context, dating also sets the foundation for marriage. This is why, when talking about dating, people should have access to the right information in order to avoid mistakes can prevent them from having the best relationship with their dating partner.
Books in this category are recommended for those who are looking for tips and information about dating. It covers many interesting topics, such as online dating, dating based on different personalities (e.g. Dating for introverted people), and also dating for mature singles over 50.
By reading the books in this category, asking other people out for a date will no longer be an issue.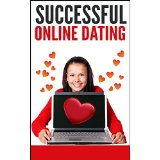 Book Series: Dating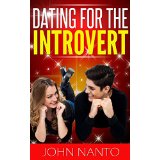 Book Series: Dating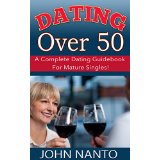 Book Series: Dating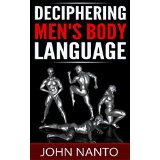 Book Series: Dating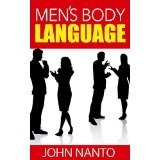 Book Series: Dating
---